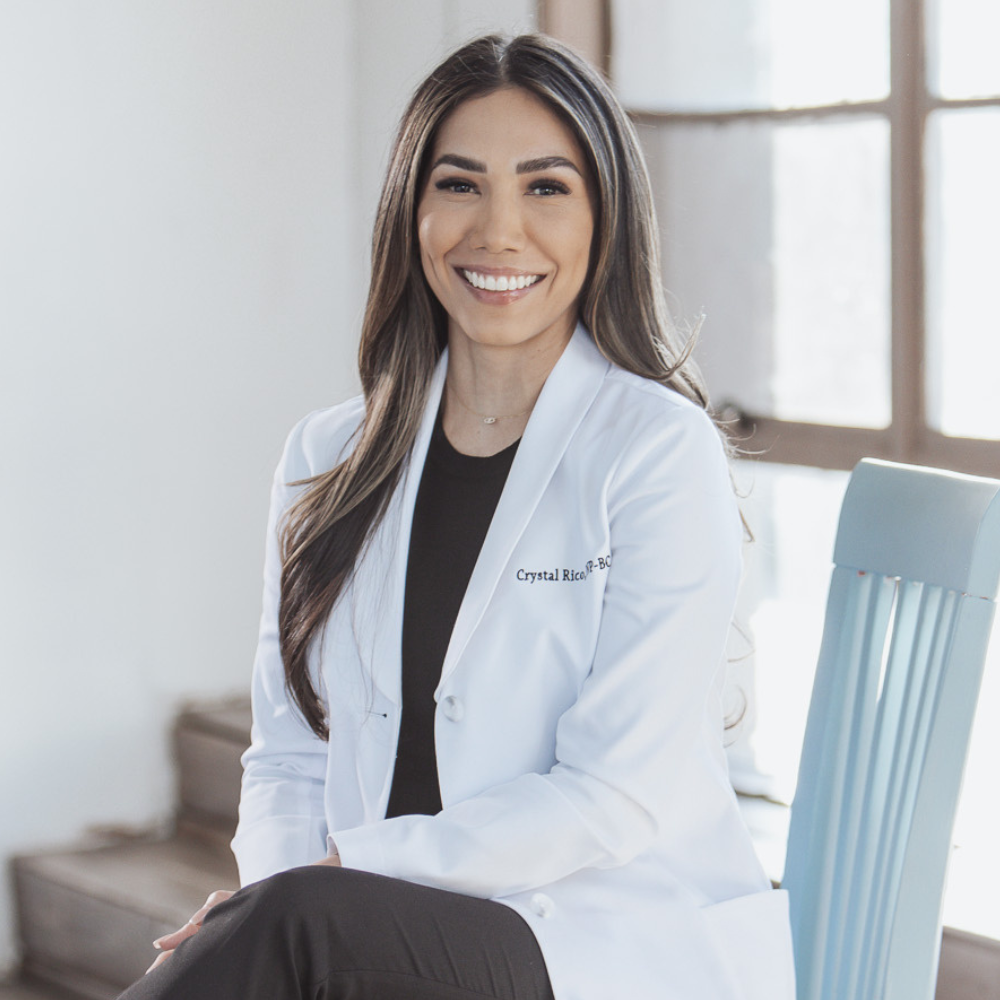 Crystal Rico MSN, FNP-BC
Board Certified Nurse Practitioner
Crystal Rico, MSN, FNP-BC
As a dedicated Nurse Practitioner (NP) specializing in Functional Medicine, I am passionate about providing personalized and holistic healthcare to my patients. With a strong background in nursing and a deep commitment to the principles of functional medicine, I strive to help individuals achieve optimal well-being and vibrant health.
My journey in healthcare began with my Bachelor of Science in Nursing at The University of Texas and 17 years of hands-on experience as a registered nurse, where I gained a solid foundation in conventional medical practices. While working as a Neonatal Intensive Care Nurse, I completed my Master of Science in Nursing with a subspecialty in Family Care. I am a Board-Certified Adult Nurse Practitioner licensed in California and Texas. This background, combined with my unwavering curiosity and dedication to improving patient outcomes, led me to the field of Functional Medicine.
In my role as a Functional Medicine Nurse Practitioner, I embrace a patient-centered approach that seeks to address the root causes of health issues rather than merely treating symptoms. I work closely with my patients to create personalized, evidence-based treatment plans that consider their unique genetic, environmental, and lifestyle factors. This comprehensive approach allows me to promote healing, optimize wellness, and prevent illness.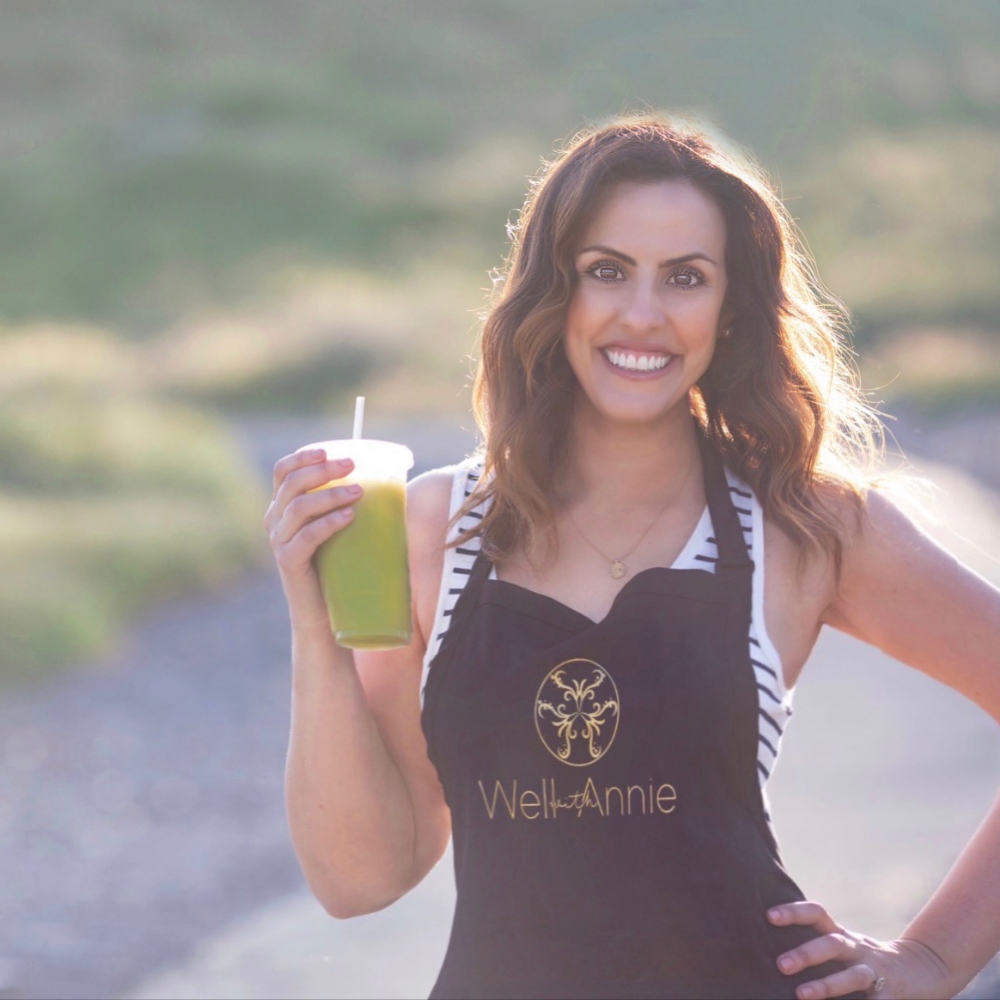 Annie Mabashov, FDN
Hello, my name is Annie Mabashov and I am a certified Functional Diagnostic Nutrition® (FDN) Practitioner and Nutritionist who helps people with nutrition and lifestyle changes using personalized health-building programs.
As a cancer survivor, I know first-hand the impact that functional-based nutrition and lifestyle changes can make to help regain health. After completing chemo in back in 2013, I was cancer-free but still suffered from a weakened immune system, chronic fatigue and recurrent infections. Traditional Western Medicine but did not provide long-term solutions to rebuilding health.
Three years after chemo, I still felt awful and turned to functional medicine. The use of functional lab testing in conjunction with nutrition and lifestyle changes transformed my life and helped me regain my energy and health.
Subsequently, I decided to pursue training in Functional Health and become a FDN-P so that I could help others regain their wellness. I am passionate about cooking clean, simple healthy meals, healthy living and coaching clients to achieve their health goals and feel like the best version of themselves.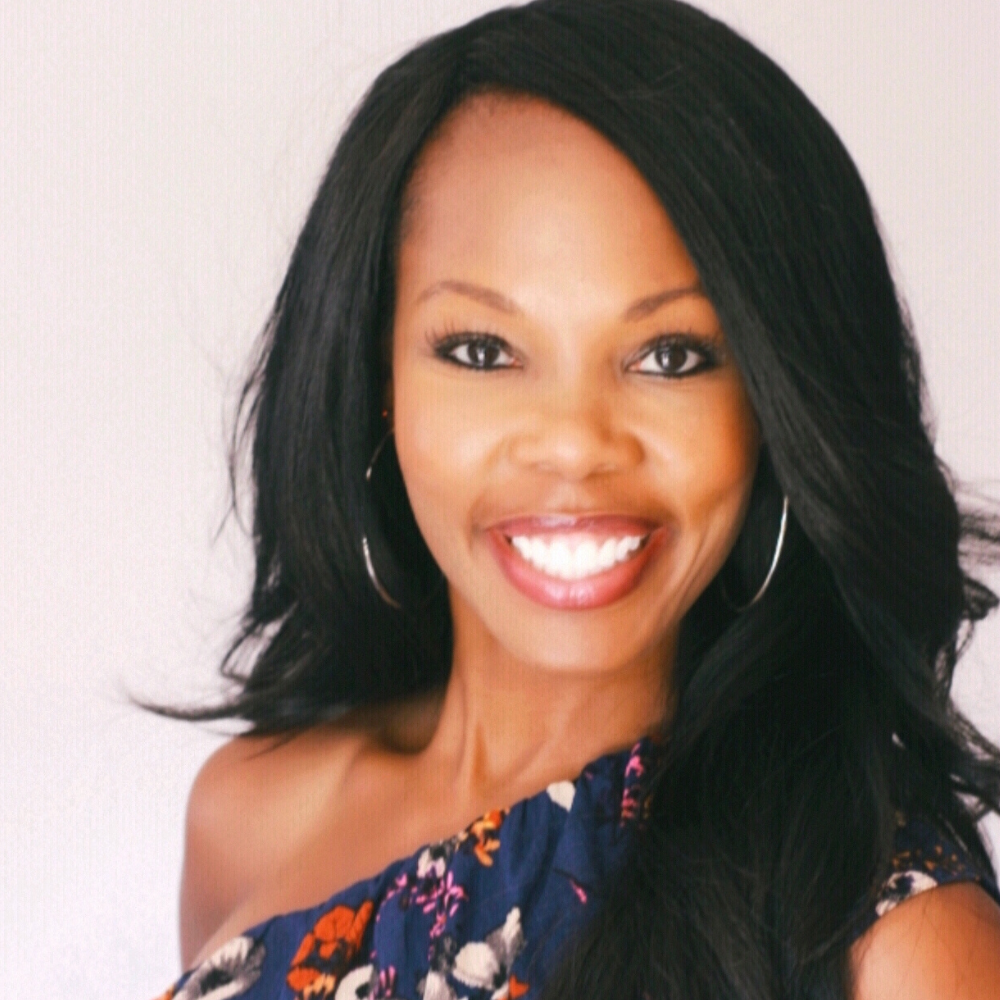 Jaci Williams, RN
Jaci Marie has been a registered nurse for 17 years and transformational life coach for 7 years.
She has worked in many areas of healthcare ranging from pre-op/postop, home health, corporate wellness, education, leadership and administration.
She has also coached many different high performance individuals all over the world within the Brendon Burchard organization as well as in her own private coaching practice.
Her passion is empowering others to empower themselves!