JULIE TAYLOR MD | CENTER FOR FUNCTIONAL MEDICINE
Functional Medicine Doctors & Bioidentical Hormone Specialists
I know many of you have questions about your health, but you might be just a bit hesitant to share. My advice to you is - don't be! Here at my practice, our approach is based on finding the root of the problem rather than simply treating symptoms.
The most important part of our process together is asking and answering questions.
Being your own health advocate is extremely important. At your first appointment with our team, you'll be asked about daily habits, prior illnesses, environmental exposures, and genetics. The more we know, the more we can help you!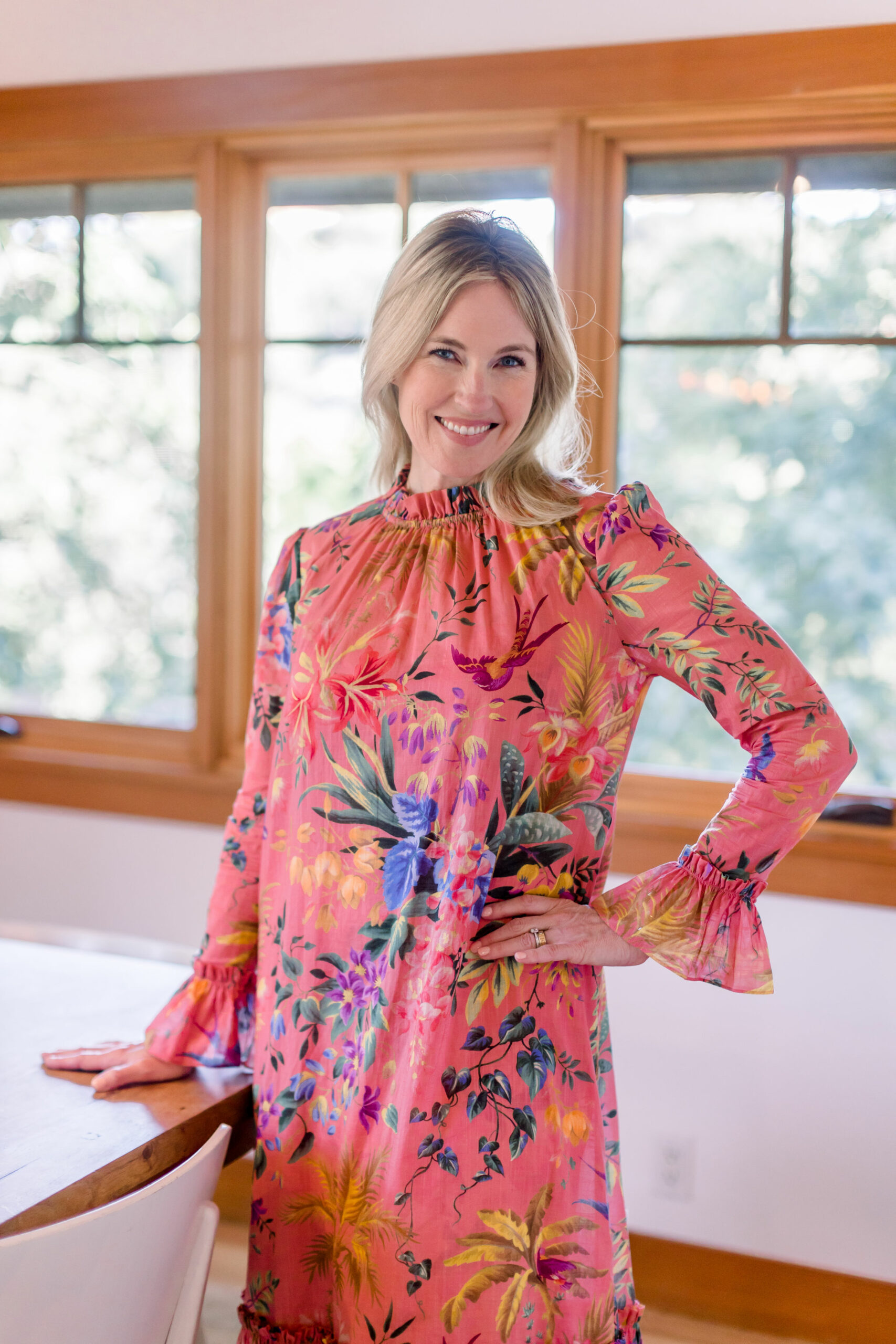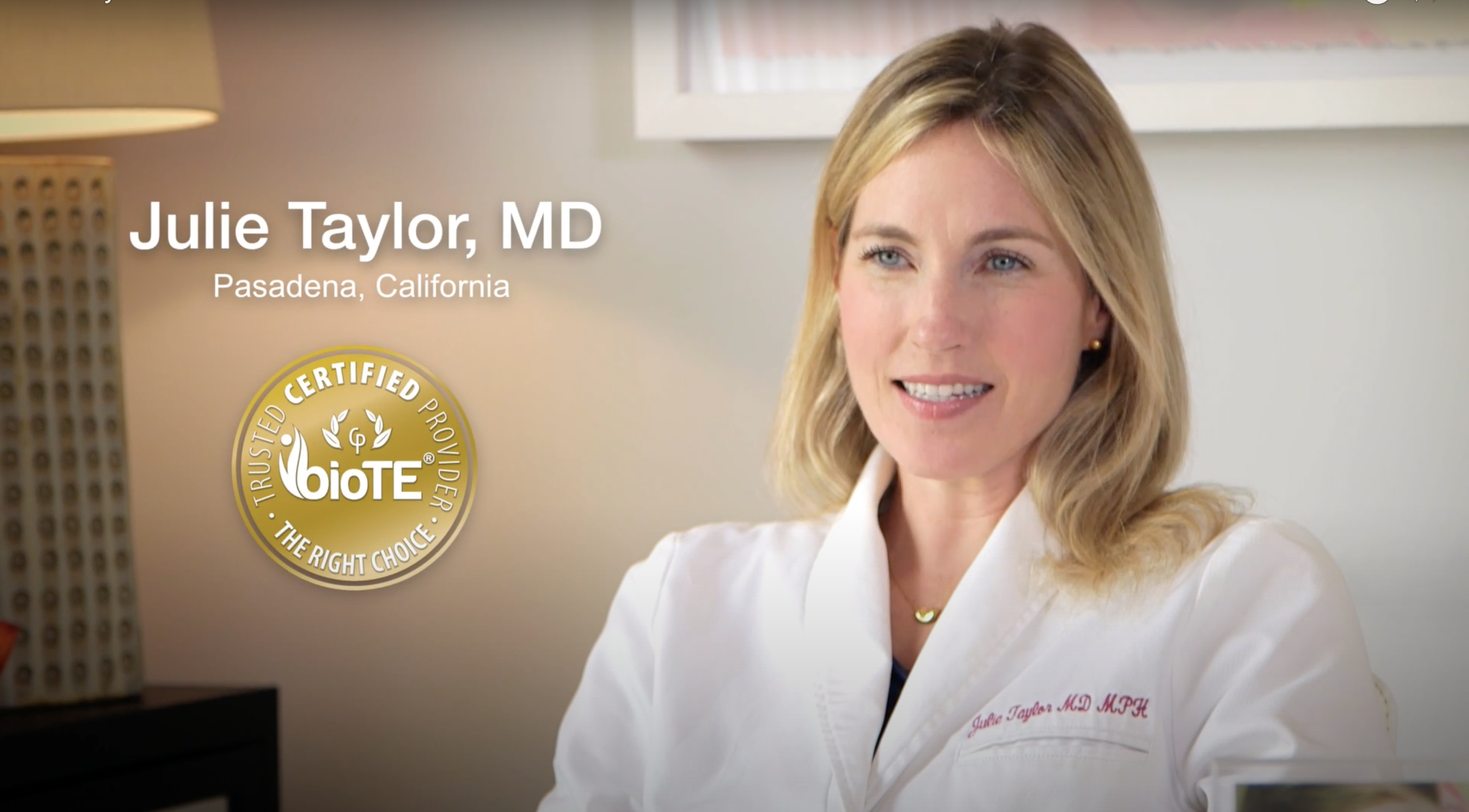 0

+

Years of Practicing Medicine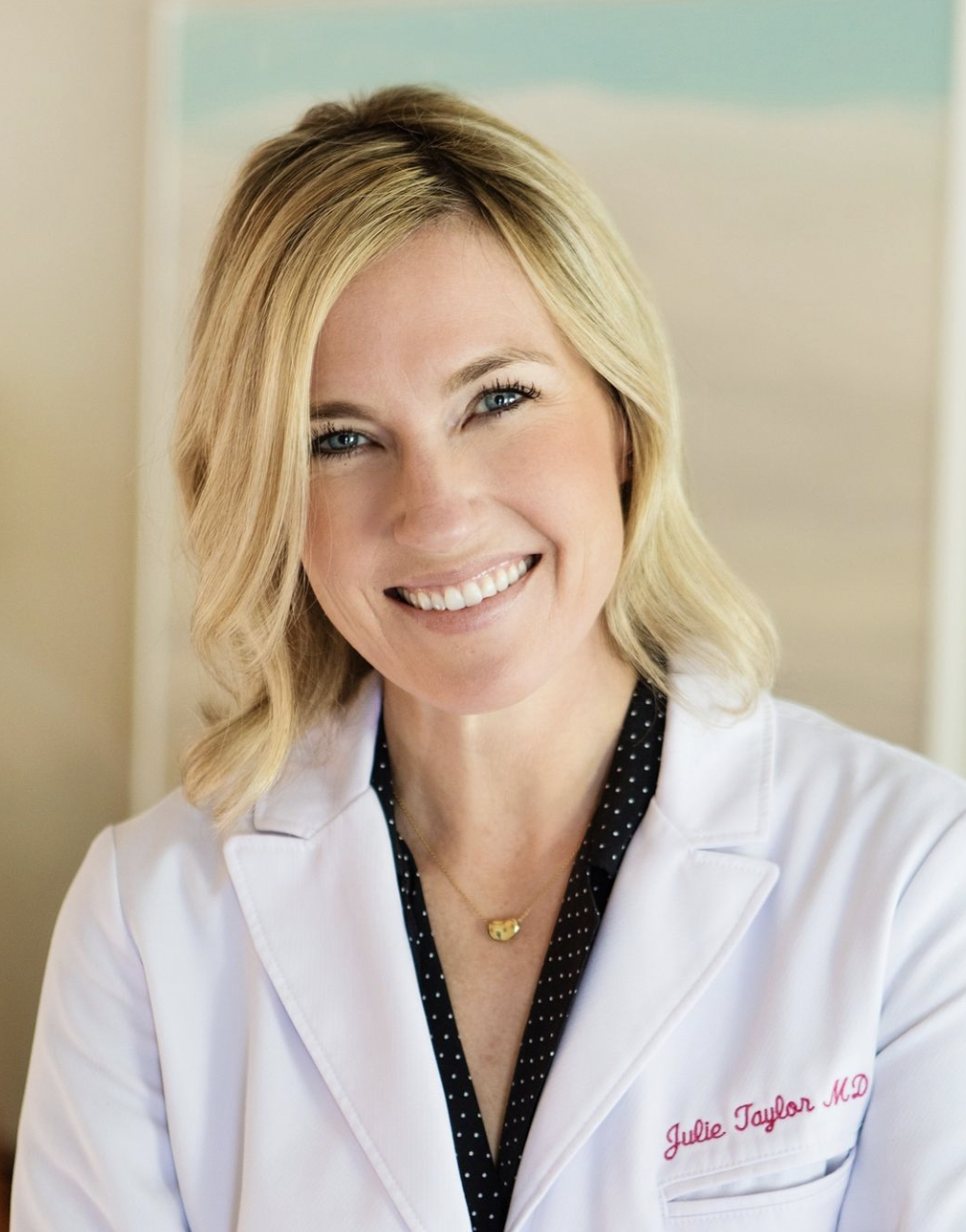 Julie Taylor, MD, MPH
Bioidentical Hormone Replacement Specialist & Functional Medicine Physician
Meet Julie Taylor MD
Welcome to the Julie Taylor MD Center for Functional Medicine located in Pasadena, CA. 
I am a functional medicine and wellness practitioner and am excited you are here. I have helped countless men and women of all ages change their life for the better and look forward to helping you!
I started my practice in 2015, after completing residency in Preventive Medicine at Loma Linda University. During my training, I learned from the best in the field, including Dean Ornish, Caldwell Esselstyn, and Andrew Weil. I completed further certifications in functional medicine and hormone therapy through the Institute for Functional Medicine (IFM), the American Academy of Anti-Aging Medicine (A4M), and BioTE.
I am passionate about helping men and women address the root cause of their symptoms, whether through gut healing, hormone replacement, toxicities, allergies, or nutrient deficiencies.

-Dr. Julie Taylor, MD, MPH